YOUR CONNECTION TO LOCAL REAL ESTATE
Connecting People • Building Community • Welcome Home
Six Degrees is a full-service broker team that gives 6% commissions back to local charities and holds events to inspire social action. Our team's combined talents and skills allow us to:
CONNECT YOU WITH A FINANCIAL PLAN • New Buyer Programs • Bridge Loans • HELOCS • Budget Planning Spreadsheets • 1031 Exchanges • Downpayment Assistance Programs • Future Planning & Debt Consolidation

MAXIMIZE YOUR HOME'S VALUE • We Cover Costs Of Services To Prepare Your Home For Market • NO Hidden Fees NO Interest • Make You More Money • Project Manage Renovations • Deep Cleaning • Landscaping • Deferred Maintenance Fixes • Staging

TAKE CARE OF THE DETAILS SO YOU DON'T HAVE TO • Personal Organizers • Packers & Movers • Haulers • Cleaners • Access To Our Preferred Vendors

MASTER THE MARKET FOR YOU • Preview Homes • Neighborhood Tracking • Social Networking • 2 Active Local Listing Agents
People are our priority, as we continue personal support before, during and after each closing. Real estate gives us a means to positively impact our community.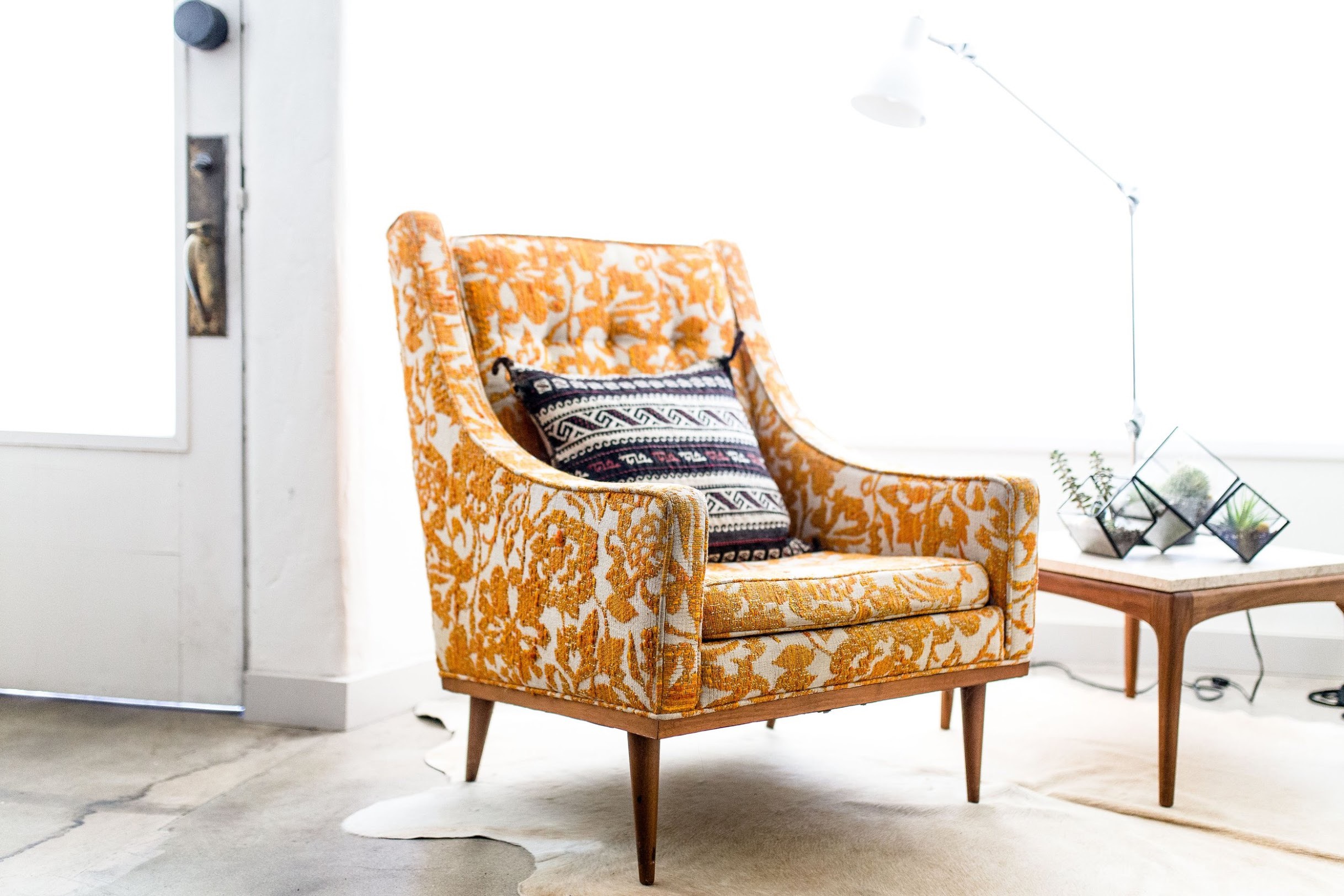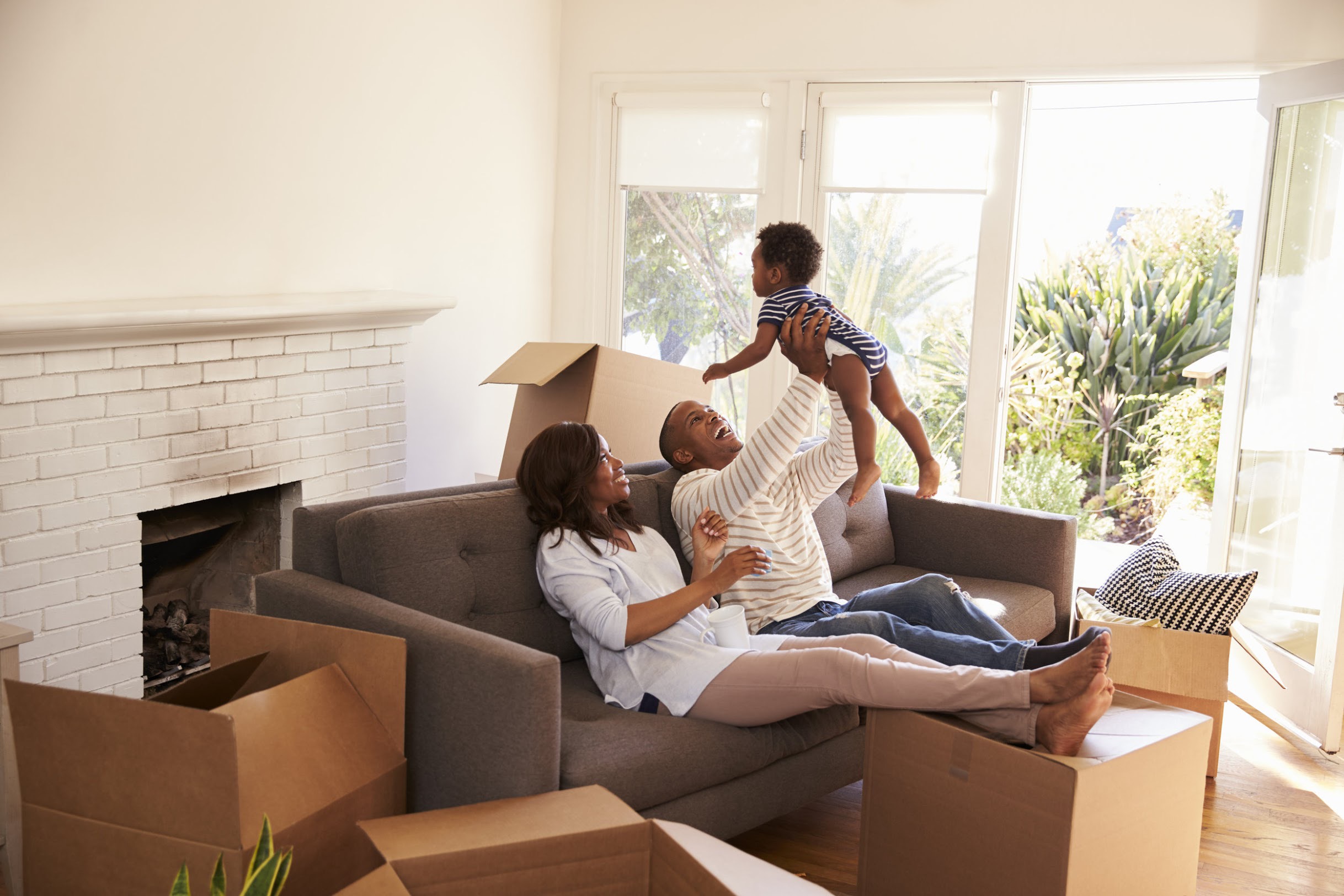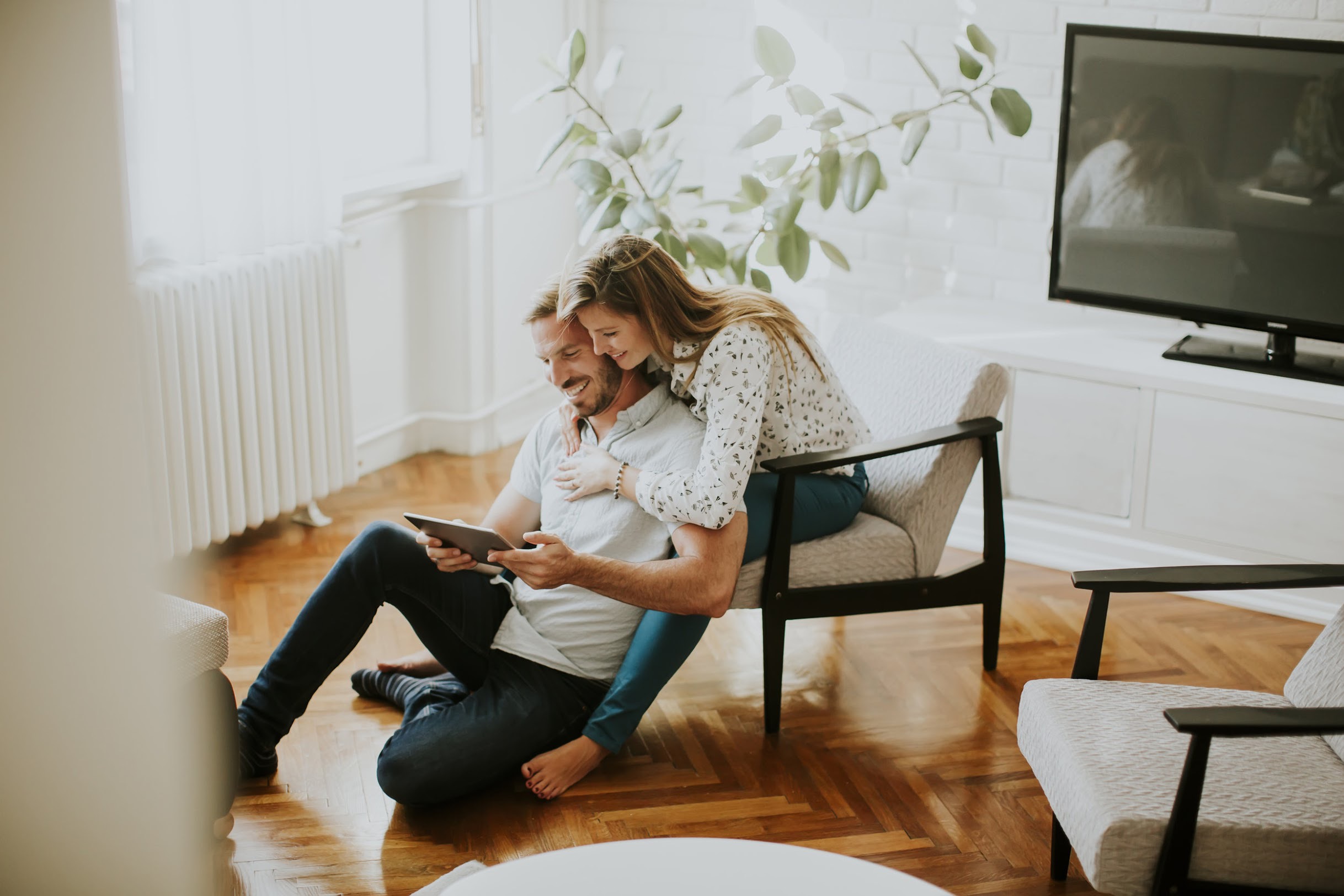 WE ARE COMMITTED TO PROVIDING FIRST RATE SERVICES TO OUR CLIENTS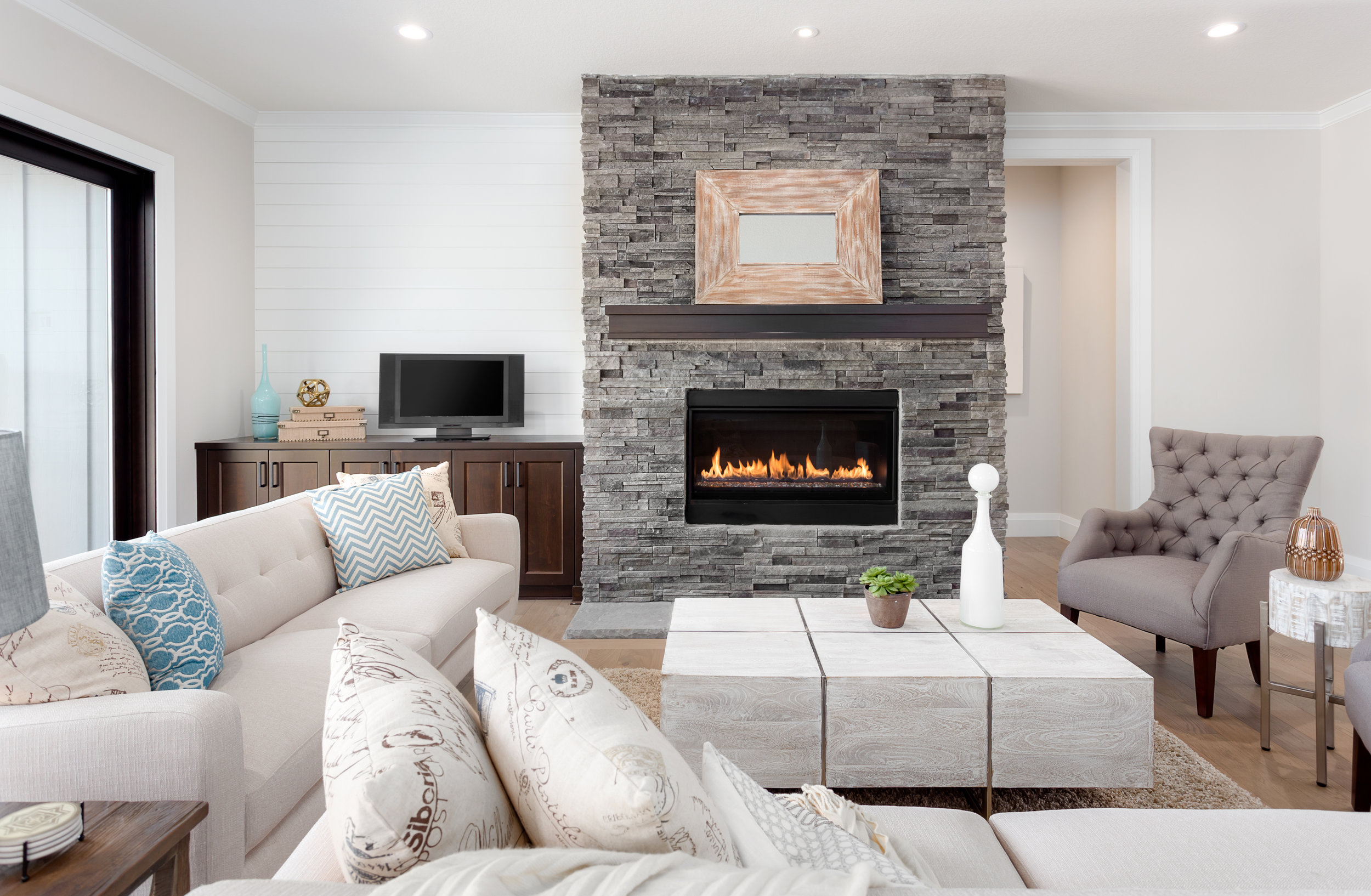 • We work for you because this is your transaction, your money, your home and your decision
• Our job is to facilitate, assist, and advise you through the process
• We will not put our commission ahead of what's best for you
• Our job is done when your goals are met!
• Our goal is to provide you with accurate price valuations, market knowledge, and understanding
• We map the process so you know where you're at and what your next steps are
• Our approach is hands-on to teach you how to identify value
• You will understand what you are signing
• We deal with lenders, home inspectors, contractors, and other vendors on a regular basis
• We will give you solid recommendations about these matters if you need them
• We will disclose all of our relationships in the transaction
• We will show all properties available in your price range
• We won't mislead you to make you feel good
• We will advocate for you with integrity and professionalism
- We seek to understand your challenges, goals and needs and develop a customized strategy to achieve it
- We work as your guide to navigate and make sure you're comfortable every step of the way
- During the course of working together you may share personal, financial and other information with us. We will not disclose this to anyone
- We promise not to push you outside your comfort zone or your max budget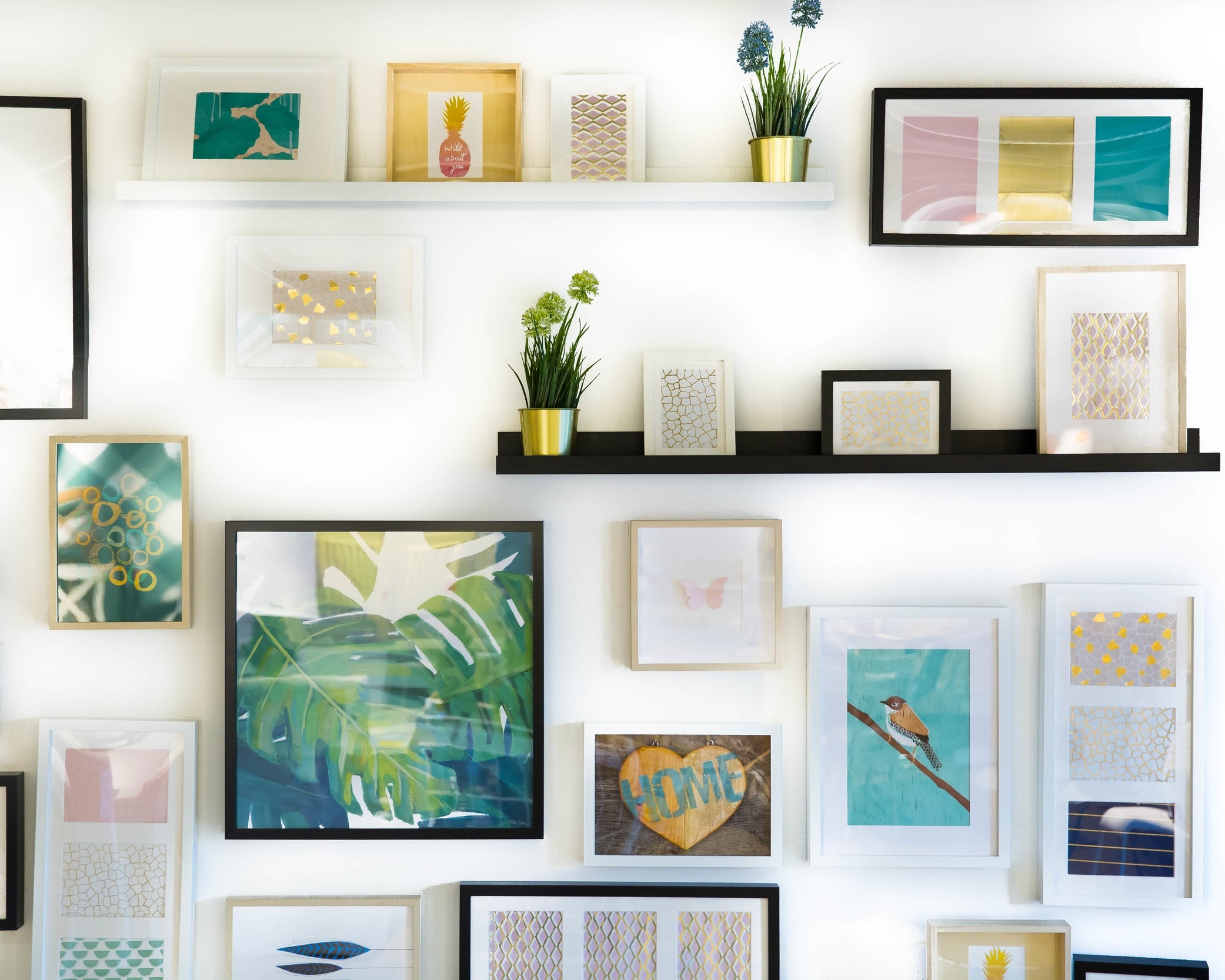 WE FOLLOW-UP AND FOLLOW-THROUGH
• Our relationship with you does not end when the transaction ends
• Our commitment is to keep you connected with our network
• The highest compliment you can give us, is trusting us with your friends and family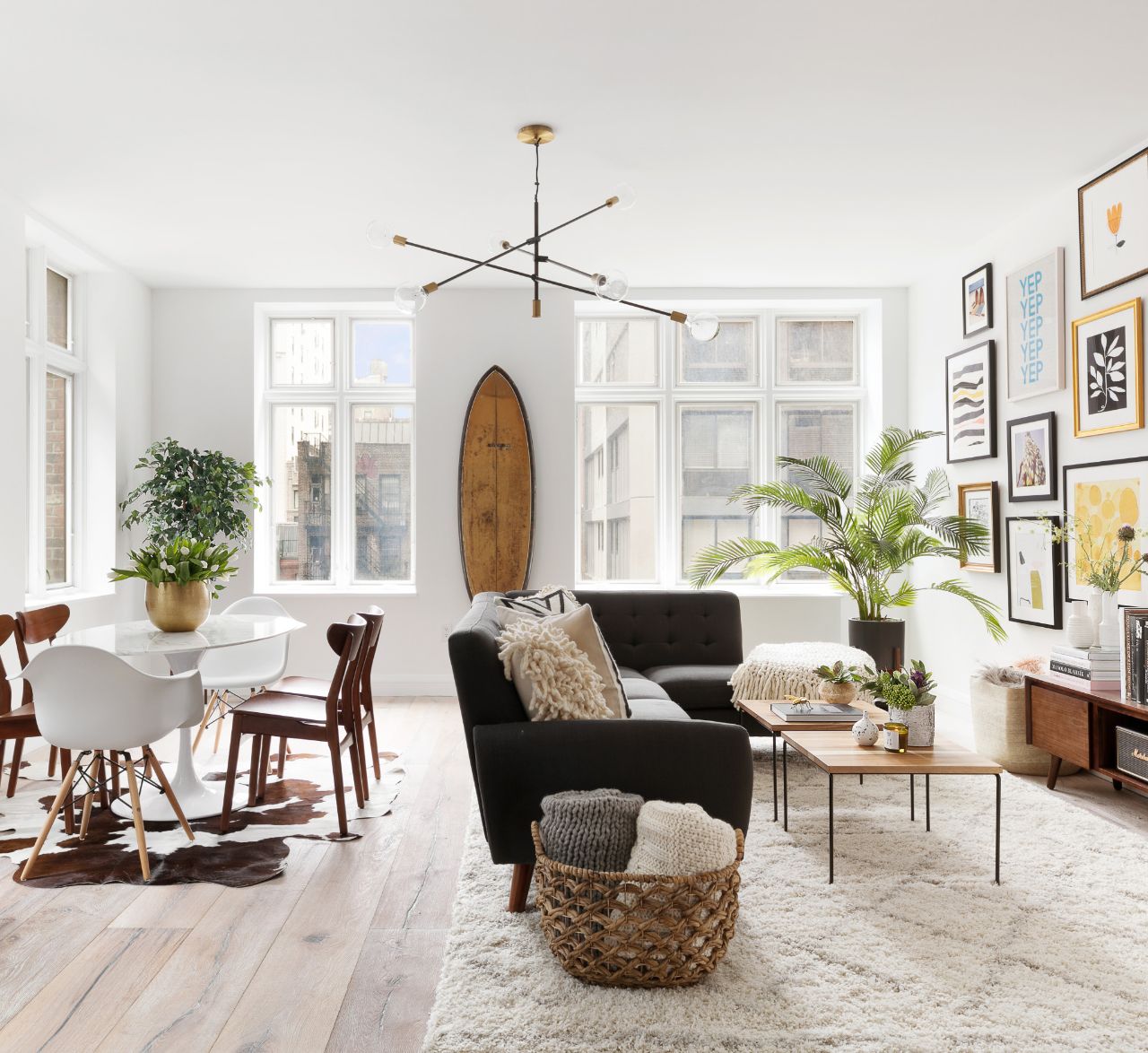 • We create community events, opportunities to give back and a variety of other unique ways to connect buyers and sellers
• This ever-changing market requires constant innovation, adaptation and a creative approach to assist in finding you opportunities
• Our team utilizes our diverse backgrounds in finance and design to leverage the best results for you
DORI GLASS
dg@sixdegreesteam.com
M: 206.922.9598
O: 206.456.4600

LINDSEY SARGENT
ls@sixdegreesteam.com
M: 206.778.0493
O: 206.456.4600